WE'RE BACK!
We hope all our customers, old and new, are safe and well.
Having temporarily closed our business on 24th March, we began a PHASED re-opening on 1st June. As a result of the on-going Covid-19 situation, the following temporary changes to our business are necessary:


• Our Reception and Showroom will regrettably NOT be open to visitors.

• Our phone lines will be open 10.00am to 3.00pm Monday to Thursday.

• Due to the very large number of enquiries we have received over the 10 weeks we have been closed, please bear with us while we gradually work through these and respond.

• For any new enquiries, please email rather than phone, if at all possible.


We thank you for your understanding during this difficult time and we wish you and yours all the best and hope you can stay safe. We have been in business for 32 successful years and we look forward to serving you for another 32 years!

Thank you and best wishes


The Bristol Upholstery & Soft Furnishings Team
Welcome to our Ercol Cushions Website
Filmed by video production agency TopLine Comms
Better than any amount of words… we've made the short video above to tell you about our company and the services we offer.
We operate a professional
UK-WIDE SERVICE SUPPLYING CUSHIONS & COVERS FOR ERCOL FURNITURE
Our Ercol Furniture Cushion and Cover Service enables us to professionally re-cover existing Ercol furniture cushions, or make brand new cushions, no matter where you are located in the U.K!
To view our full range of over
2,000 searchable Upholstery Fabrics,

SPECIFICALLY FOR ERCOL FURNITURE, click below to go to our unique… FABRIC SELECTOR
BEFORE
AFTER
"Bristol Upholstery were recommended to me by ERCOL as they no longer made replacement cushions for my 1975 Windsor chair which had been a Ruby wedding present for my parents. This was no problem for the company, who helped me with the selection of a very contemporary fabric, used my old cushions so the new ones are so perfectly and professionally made. The workmanship is superb and very high standard. I can't thank the staff enough for their friendly help throughout and am so thrilled with the new cushions which look amazing. The ordering procedure is particularly impressive with the efficient organisation of borrowing the old cushions for accurate replacement and the fast delivery of the completed order. I cannot praise Bristol Upholstery more highly. Thank you."
Suzanne Shallcross
Anglesey
If you're reading this then you already appreciate the high quality and timeless appeal of Ercol…. So our site is designed to show you all the options you have available to you as regards cushions for your treasured Ercol furniture!
"Thank you for the swift return of our much loved Ercol cushions,​ re-covered to perfection. Hope the attached photos will show other potential customers how good your workmanship is. No, you are not the least expensive, however, it would be a shame to use less quality fabric or inexperienced workmanship on our furniture."
Lynn Pickering
Burton Upon Trent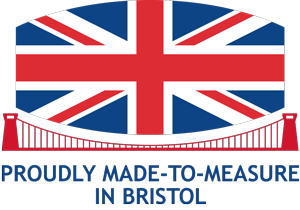 WHO AND WHAT DO WE SUPPLY?
Over the many years we have been manufacturing cushions and covers we have seen numerous examples of Ercol furniture where the frame is still in excellent condition, and has probably got decades of use still left in it, but the cushions have begun to look tired or dated.
Rest assured, wherever you are located in the U.K., we can supply exactly what you require in the way of complete cushions, or covers only, for your particular Ercol furniture.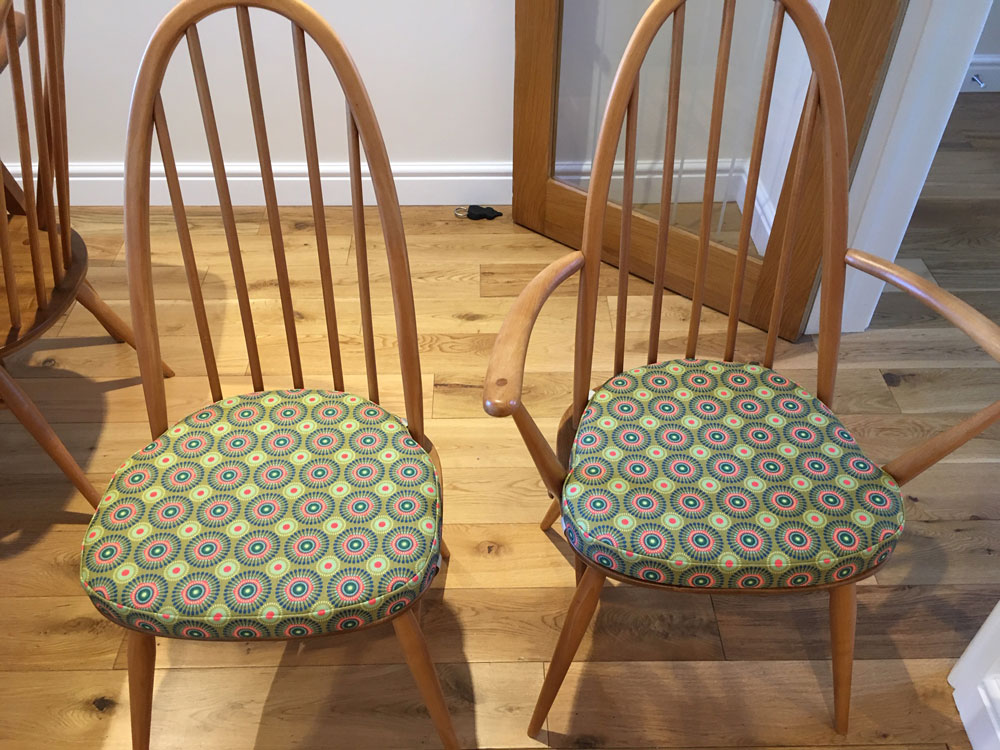 "Hi Chelsea, Just to let you know that the seat pads and material have arrived. Delighted with them, please pass on our thanks to everyone."
Ali Gadd
Somerset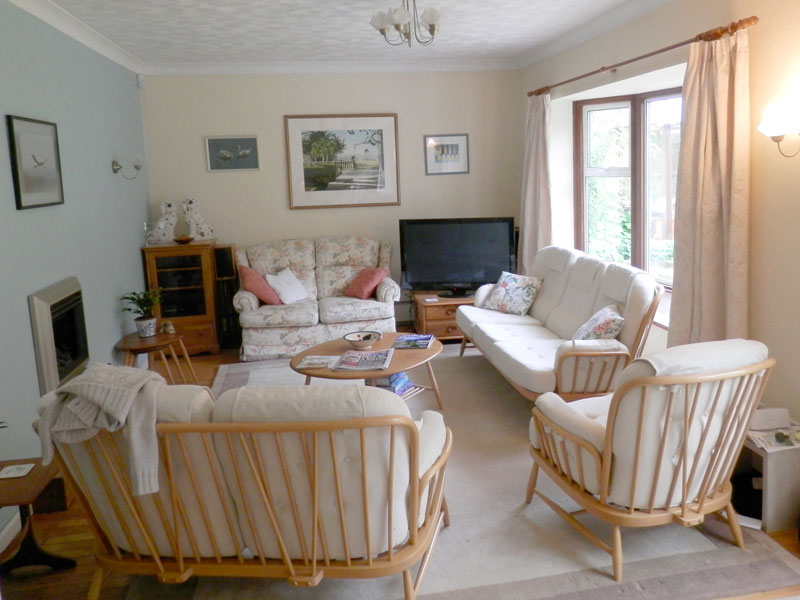 "Letting you know our new Ercol Cushions and Covers arrived home safely today and we are very pleased with them. Please let your team know we are very grateful for all their hard work. Here are some photos (shown above) which show the completed chairs in all their glory!"
P & M. Dickinson
West Sussex
OUR STAFF
The growth of our business over the last 31 years has led us to now employ 37 local staff, all of whom are non-commission paid and have a hard won reputation for their knowledge, friendliness and dedication to providing excellent customer service.
We're very proud that a great many of our staff have been with us for over 10 years, and some for more than 20!
"Just a quick note and a couple of photos of the cushions you recently did for our old Ercol chair. Totally brought it back into everyday use! Looks excellent we feel and very pleased with quality of the work, the comfort and the hassle-free turn around."
Jenny Clark
Devon
OUR BRISTOL SHOWROOM
We own our 22,000 sq. ft. workshop premises at Cater Business Park, Bishopsworth, on the South West outskirts of Bristol, hence we have the space to house a large permanent Showroom, open 6 full days a week, to display thousands of fabrics and many options for Ercol furniture.
Owning these premises also means our customers are not having to pay a 'Middleman', or inflated prices to cover 'High Street' overheads!
To view our full range of over
2,000 searchable Upholstery Fabrics,

SPECIFICALLY FOR ERCOL FURNITURE, click below to go to our unique… FABRIC SELECTOR
"As requested, please find images showing my Ercol Windsor chairs with their smart new cushions and secondly the good fit of the studded webbing. Thank you for a splendid job on the eight cushions. For info, the dresser in the background was made by Ercol as well."
George Davis
County Wicklow, Ireland
Why not take a VIRTUAL TOUR of our Showroom and Workshop by clicking on the image below…
READ ON!
Now you know a little about us, please explore the rest of our Ercol cushion website and we very much look forward to hearing from you when you would like further information, prices etc.
Some recent Ercol Upholstery Projects
Just a taste of some recent Ercol projects we've worked on! Click on an image to view in full…