Our incoming phone lines are open 10.00am to 1.00pm and 1.30pm to 3.00pm, Monday to Thursday only, however, we are all here working full, normal hours, i.e. 9.00am to 5.00pm Monday to Friday, so if you need to email, or leave a voicemail, we will gladly respond promptly.
Ercol Furniture Upholstery/Re-upholstery Pricing
We hope the comprehensive information we give on this website will encourage you to ask us for options and prices regarding the complete cushions, or covers only, that we can make for your Ercol furniture.
WE OPERATE A PROFESSIONAL
UK-WIDE SERVICE SUPPLYING CUSHIONS & COVERS FOR ERCOL FURNITURE
Our Ercol Furniture Cushion and Cover Service enables us to professionally re-cover existing Ercol furniture cushions, or make brand new cushions, no matter where you are located in the U.K!
In order to do so, we need to identify which type of Ercol furniture you have. You may already know the Model No. of your furniture, but if not it's not a problem.
If you don't know your Ercol model No. we would simply ask you to either email or post us some images of your furniture and cushions. From these our experienced staff will be able to identify your furniture and will then be pleased to offer you options and prices, all of course without any pressure or obligation.
To view our full range of over
2,000 searchable Upholstery Fabrics,

SPECIFICALLY FOR ERCOL FURNITURE, click below to go to our unique… FABRIC SELECTOR
CONSIDERABLE SAVINGS
We actively encourage you to compare the options and prices that we will happily give you, with those charged by Ercol themselves. The prices of complete cushions (they don't offer covers only) for the furniture types that they support, are shown on their website.
Some of the reasons you will find we can offer considerable savings are….

We have every respect for Ercol and the huge company that they have built since 1920 and of course we cannot claim that any complete cushions, or covers only that we supply will be made in the same Ercol factory as your original furniture.
To view our full range of over
2,000 searchable Upholstery Fabrics,

SPECIFICALLY FOR ERCOL FURNITURE, click below to go to our unique… FABRIC SELECTOR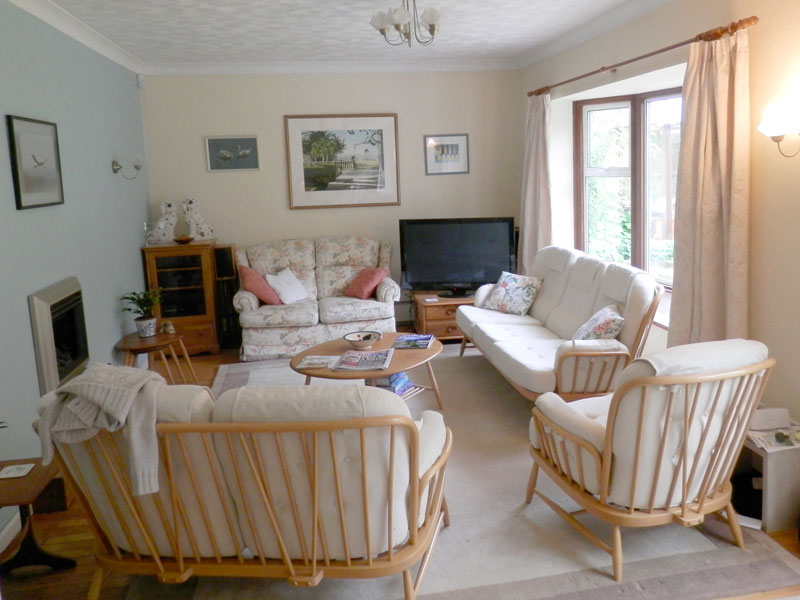 However, what we can offer you is an alternative to purchasing complete new cushions direct from Ercol or through one of their Retail stockists.
We believe our website gives you a glimpse of the sort of family run business we have built and the professional and friendly manner in which we conduct ourselves.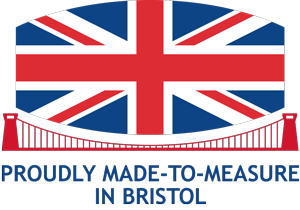 Our premises are tiny compared to the size of Ercol's 160,000 sq. ft. factory and as our premises, which we own, are on an industrial estate we are not paying the huge rents and overheads that many Ercol Retail furniture stockists have to allow for.
We don't supply Retail furniture stockists with our cushions, so you are buying direct from us, the maker, with no middlemen!

The prices we will happily quote you are TOTAL prices. They include all fabric, materials, (plus fillings if we are making you complete cushions), labour, Collection, Delivery and VAT.
So, we would be delighted to give you options and prices for the items you would like made and we look forward to hearing from you soon.
Please give use a call, or click here to contact us by e-mail.
To view our full range of over
2,000 searchable Upholstery Fabrics,

SPECIFICALLY FOR ERCOL FURNITURE, click below to go to our unique… FABRIC SELECTOR